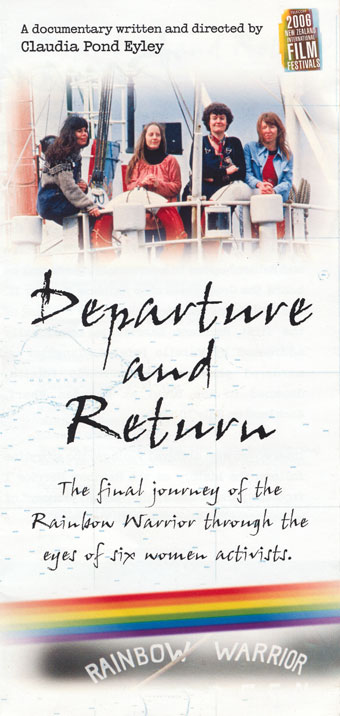 Premiered at the New Zealand International Film Festival, 2006.
Premiered at the NewZealand International Film Festival, 2007.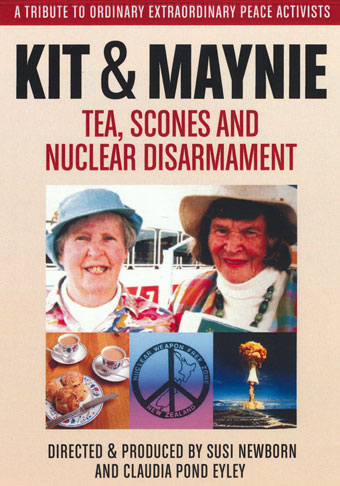 Premiered at The Documentaryedge Festival 2010.
Film Work, 2006-2013
As a filmmaker, Claudia has directed four films to date, with the fourth (the official biography of the former New Zealand Prime Minister, the Rt. Hon. Helen Clark) broadcast on NZ television in October 2013.
In 2006 her first documentary film Departure and Return -The final journey of the Rainbow Warrior was premiered in the NZ International Film Festival
She followed with No Nukes Is Good Nukes! The legacy of New Zealand's Grassroots Ant-Nuclear Movement and the passage into law of the Act of Parliament in 1987 which saw New Zealand become a nuclear free nation.
2008 saw Kit & Maynie, the story of two 90 year old peace activists who live on Waiheke Island in the Hauraki Gulf of New Zealand.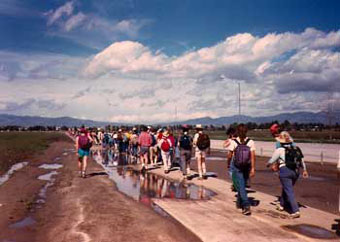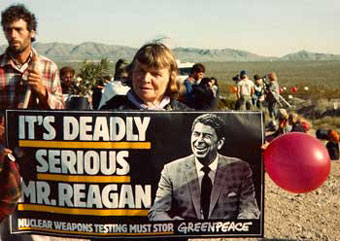 1