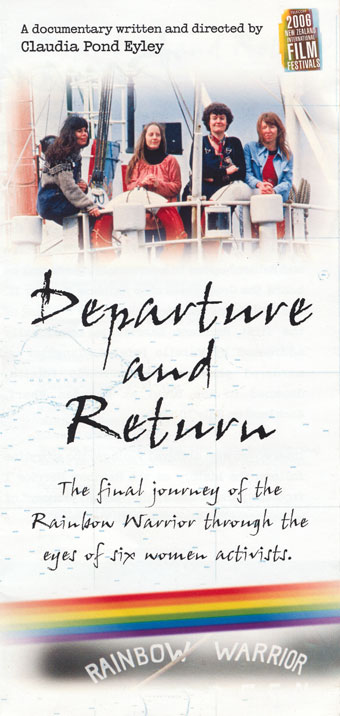 Premiered at the New Zealand International Film Festival, 2006.
Premiered at the NewZealand International Film Festival, 2007.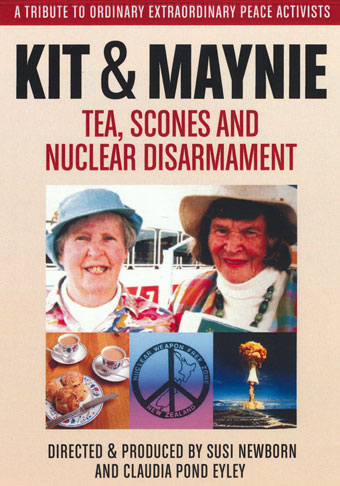 Premiered at The Documentaryedge Festival 2010.
Film Work, 2006-2011
As a filmmaker, Claudia has directed three films to date, with a fourth (the official biography of the former New Zealand Prime Minister, the Rt. Hon. Helen Clark) in pre-production.
In 2006 her first documentary film Departure and Return -The final journey of the Rainbow Warrior was premiered in the NZ International Film Festival
She followed with No Nukes Is Good Nukes! The legacy of New Zealand's Grassroots Ant-Nuclear Movement and the passage into law of the Act of Parliament in 1987 which saw New Zealand become a nuclear free nation.
2008 saw Kit & Maynie, the story of two 90 year old peace activists who live on Waiheke Island in the Hauraki Gulf of New Zealand.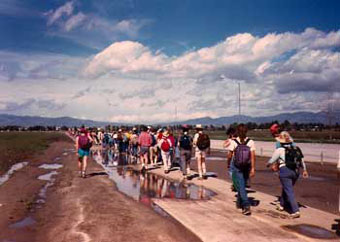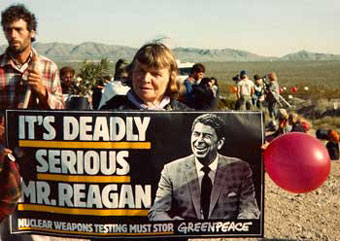 1